Seniors Against Scams – Flyer3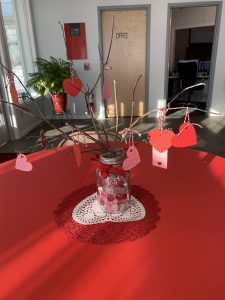 Kindness Trees was a fun project that involved the whole congregation! The instructions were to write on a tag some way you be kind to others, serve others, or write a verse that has meaning to you about ways to serve & to love one another.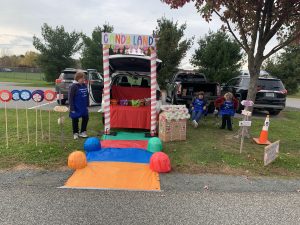 This past fall we hosted a very fun Trunk & Treat!
We made several improvements to the exterior of our building from September to November 2021.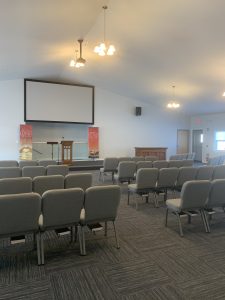 Throughout the past year we have been busy with indoor projects to enhance our building. Biblical quotes and sound absorbing panels have been added. Children's classrooms have inspiring names based on their level.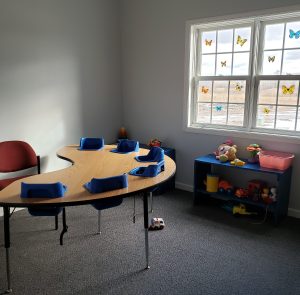 The furniture in our classrooms is geared to education level and each level has a name to describe it. The following pictures are of the door signs and the rooms themselves. We teach a 3 year rotation of Biblical lessons that bring lessons to the students from Genesis to the beginning of the New Testament Church.